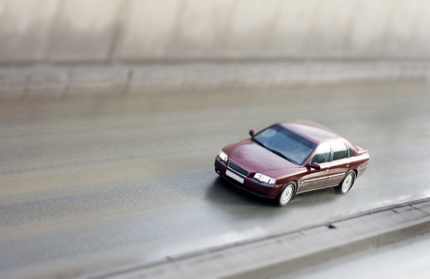 If you're having second thoughts about purchasing a vehicle, perhaps because you are no longer confident you can afford the payments or you found a better deal somewhere else at the last minute, you may have options to back out of the sale. The further along in the sales process you are, the harder it is to remove yourself.
Step 1 – Inform the dealer you have changed your mind, or simply do not return to the dealership if you haven't signed any paperwork or made a commitment to purchase the car. Although letting the dealer know you've changed your mind is courteous, be prepared for a high-pressure sales pitch.
Step 2 – Examine any contracts you signed for a clause mentioning a return policy. Some dealerships may offer a short window of time, such as three days, during which you can change your mind. Follow the directions in the contract if there is a return clause, which usually involves returning the car to the dealership and paying a restocking fee.
Step 3 – Speak with the dealership's manager in person or over the phone. Explain your situation and why you need to back out of the sale. The dealer is not required to let you return the car if the purchase is complete, but some may make an exception in extraordinary circumstances. Bring proof of your reason for backing out, such as an obituary or a termination letter, if possible. Be persistent.
Step 4 – Research your state's lemon laws. If your vehicle experiences a substantial failure soon after you buy it, such as a faulty engine or transmission, you may be eligible to return it under state law. Only certain failures qualify, and each state has a different time period during which the failure must occur, such as the first 15 days or 500 miles.